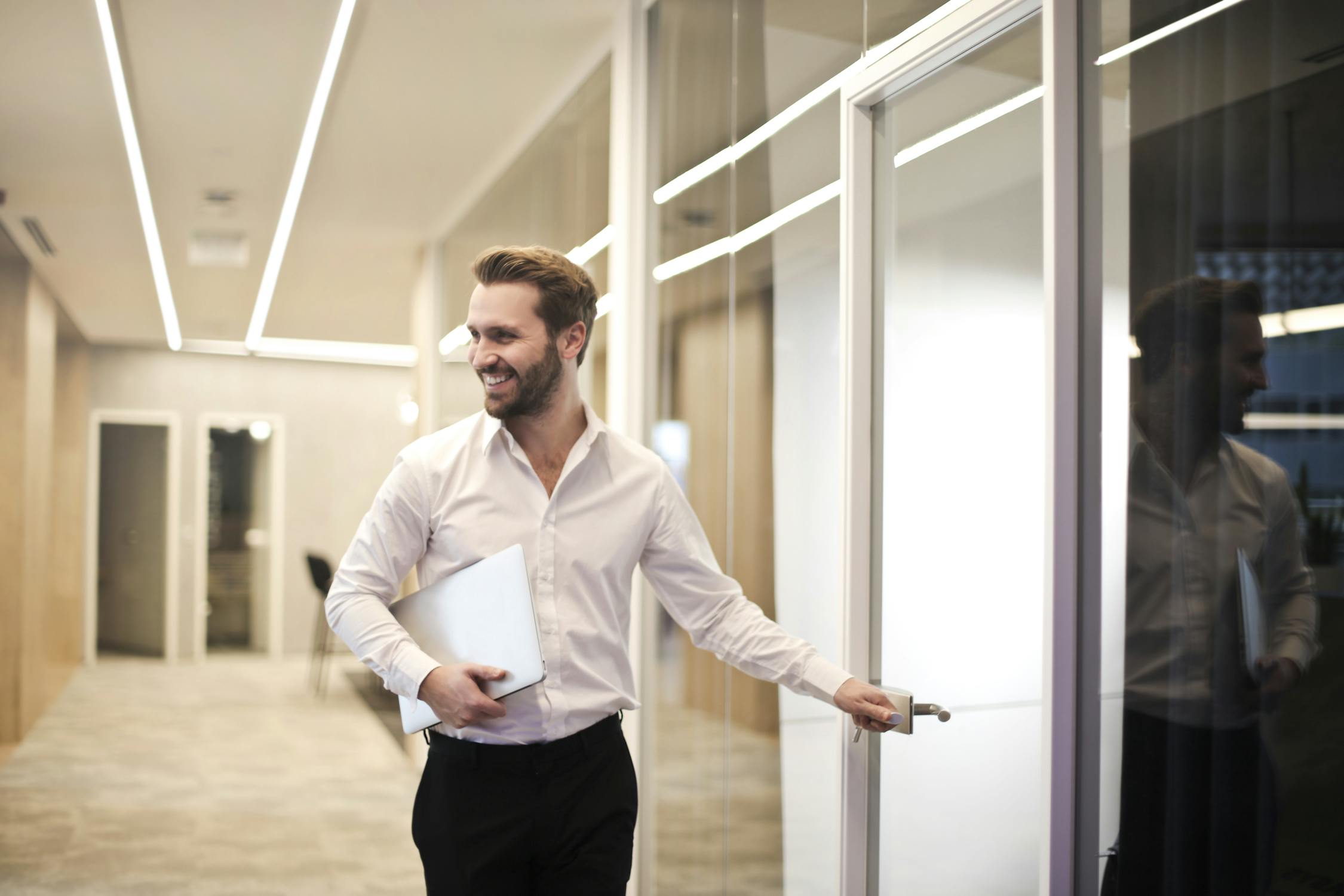 Finding the best solution for restoring sexual vigor can be a frustrating process for some men who are simply trying to live their best life. The Priapus Shot is a revolutionary platelet-rich plasma treatment for erectile dysfunction (ED) that is completely non-surgical and all-natural. Some of our patients have had incredibly positive results including increased penis girth and length from increased blood flow after their first visit*. Read on to find out if you might be good candidate for the Priapus Shot:
Seeking a different ED treatment? This ED treatment has become the option for many men who find it difficult to pick the right medication or treatment from the range of options available for treating ED. If you have been disappointed by past treatment or medications, it might be time to try a treatment that has been known to enhance erectile function by up to 90 percent*.
Looking for less invasive ED treatment? The Priapus Shot is completely natural and non-surgical. Do not let the word "shot" scare you away from a possible ED solution. Our patients have reported that it is very tolerable procedure that can sometimes lead to long-lasting results*.
History of prostate cancer, diabetes, or Peyronie's Disease? ED is sometimes caused by, or related to, other physiological issues that can inhibit the body's natural ability to increase blood flow to the penis. This may also cause men to have difficulty achieving and maintaining a strong erection during sexual intercourse. The Priapus Shot application is very simple and is an FDA-approved treatment administered by a physician.
There are numerous options for treating erectile dysfunction (ED), from lifestyle changes to the little blue pill and it can be overwhelming to find something that actually works for your body. Find out if the Priapus Shot is your ED solution by scheduling an appointment with one of our male physicians.
*Results may vary